FANS
Hi all!

This page is dedicated specifically to you and FOR you. You wonderful people are an amazing support, and I wanted you to have a place to submit photos, meet, chat, get involved with the site and be able to contact both the webmaster and myself. I will post new updates here and will keep it more personal than official. So... I hope you are enjoying the new layout of my website. And I certainly hope you will continue to be a part of stephaniejblock.com and all the shows, concerts and events that pop up in the future.
As always, I am so grateful to you guys and wish you much joy.
Stephanie
​
Fan Mail & Autographs
If you would like to write Stephanie or request an autographed picture, send your letters and requests to:

Viking Entertainment
Stephanie J. Block
445 West 23rd St.. Suite 1A
New York, NY 10011
​
Due to the overwhelming amount of requests, please give your mail and requests adequate time to reach Stephanie. All requests must be accompanied by a self-addressed stamped envelope ($1.00 in US postage) large enough to accommodate a 5x7 photo. Also, once a picture is protected with cardboard and "Please do not bend" is written on the envelope, it becomes a parcel. Please make sure you have the correct postage for a parcel, not just a letter. Meter strips do not work since this payment only applies for a 24 hour period. Please have proper and sufficient postage.
​
For international mailing, the US Postal Service no longer accepts international certificates of payment. You will need to obtain US postage.
​
Fan Sites
On Facebook
Charitable Giving
Stephanie is proud to support the following charities:
​
​
Headshots
Photo Credit: Joan Marcus
SJB_Vertical_2
SJB_Vertical_3
SJB_Horizontal_Color
Editorial
Photo Credit: Joan Marcus
6
4
2
5
3
The Mystery of Edwin Drood
Photo Credit: Joan Marcus
The Mystery of Edwin Drood
Photo Credit: Joan Marcus
The Mystery of Edwin Drood
Photo Credit: Joan Marcus
The Mystery of Edwin Drood
Photo Credit: Joan Marcus
Anything Goes
Photo Credit: Joan Marcus
6a00d8345212eb69e20168eb471793970c-320wi
salute
to 5
Photo Credit: Joan Marcus
9 to 5
Photo Credit: Joan Marcus
16
13
14
11
12
8
5
7
9 to 5
Photo Credit: Joan Marcus
17
15
1
2
3
4
6
Wicked
Photo Credit: Joan Marcus
wicked22
wicked20
wicked19
wicked11
wicked10
wicked14
wicked8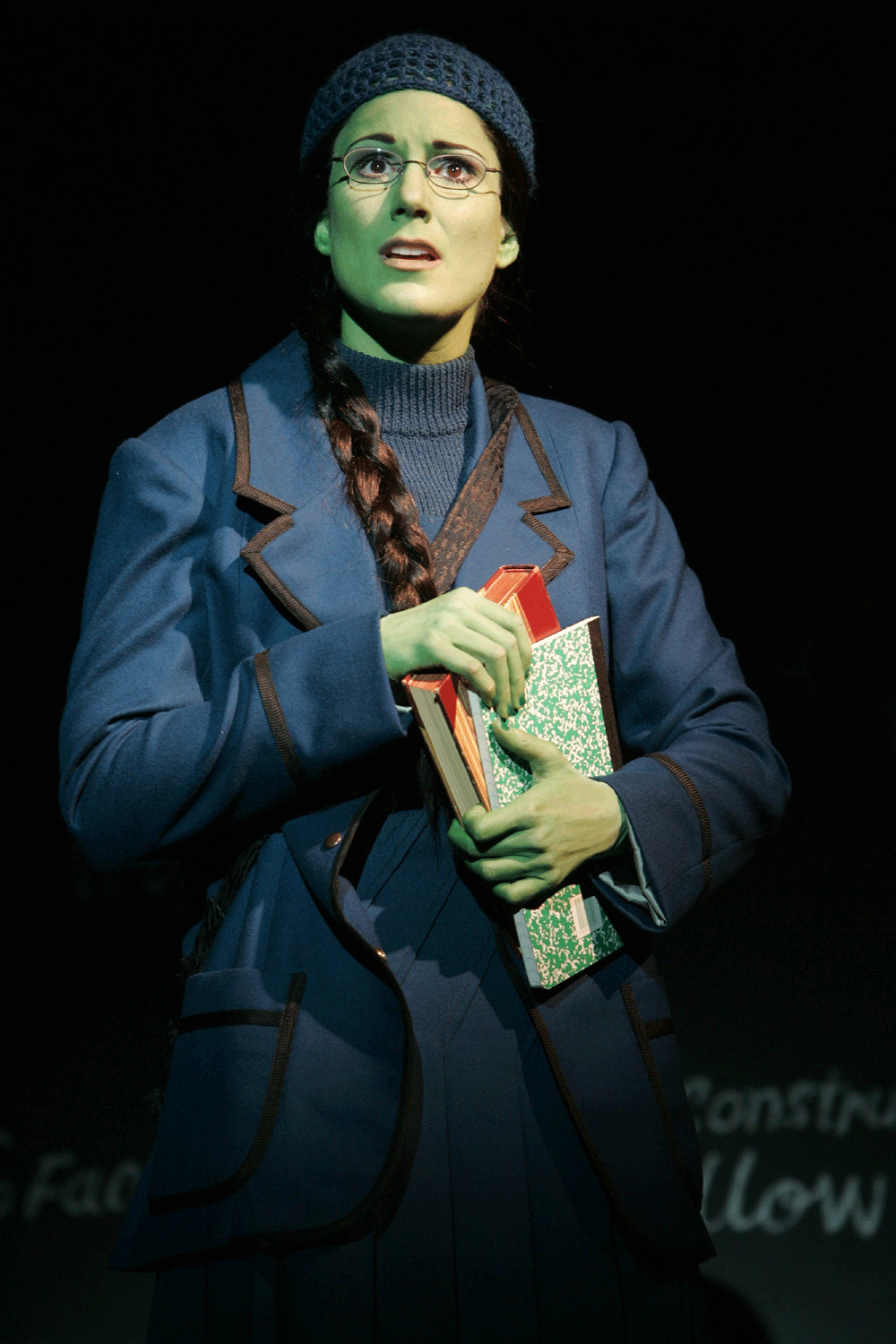 wicked6
wicked4
wicked9
The Pirate Queen
Photo Credit: Joan Marcus
42de1f5a7c96a0d23489024e6145b6af
PirateQueen
05bb0d5bea50cb140edb1337b9257820
c633f9da7cca589cabb48961d65f98e1
90
piratequeen
The Boy from Oz
Photo Credit: Joan Marcus
The Boy from Oz
Photo Credit: Joan Marcus
bfo4press
bfo3press